source: www.cam.ac.uk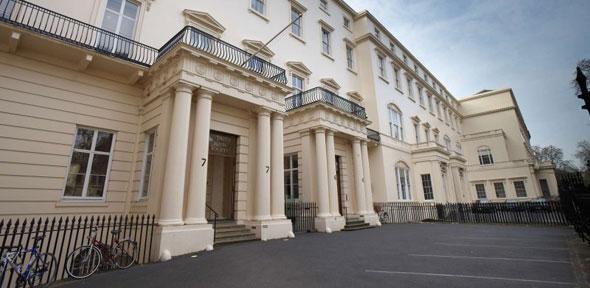 The Royal Society has announced the election of its new Fellows, including four Cambridge University academics, who join an eminent list of scientists, engineers and technologists from the UK and the Commonwealth.
The scientists elected to the Fellowship of the Royal Society this year are leaders in their fields and have contributed much to the scientific endeavour

Paul Nurse, the Royal Society
The Royal Society is a self-governing Fellowship of many of the world's most distinguished scientists drawn from all areas of science, engineering, and medicine. The Society's fundamental purpose is to recognise, promote, and support excellence in science and to encourage the development and use of science for the benefit of humanity.
The Fellows elected from the University of Cambridge are:
Professor Ali Alavi – Department of Chemistry
Professor Jane Clarke – Department of Chemistry
Professor Anthony Edwards – Gonville and Caius College
Professor Zoubin Ghahramani – Department of Engineering
Dr Katen Patel – MRC Laboratory of Molecular Biology
Sir Paul Nurse, President of the Royal Society, said: "Science and its application are at the core of so many aspects of our modern lives. From treating infectious diseases, to building safe bridges and tunnels, searching out life on other planets and even vacuuming our living rooms, science helps us understand ourselves better and it makes life better.
"Without scientific knowledge, we might not be able to solve some of the greatest challenges of our time: food shortages, climate change and tackling diseases.
"The scientists elected to the Fellowship of the Royal Society this year are leaders in their fields and have contributed much to the scientific endeavour. We are delighted to welcome them alongside the likes of great British scientists such as Newton, Boyle and Darwin."